Laboratory
Fertility and Well-Being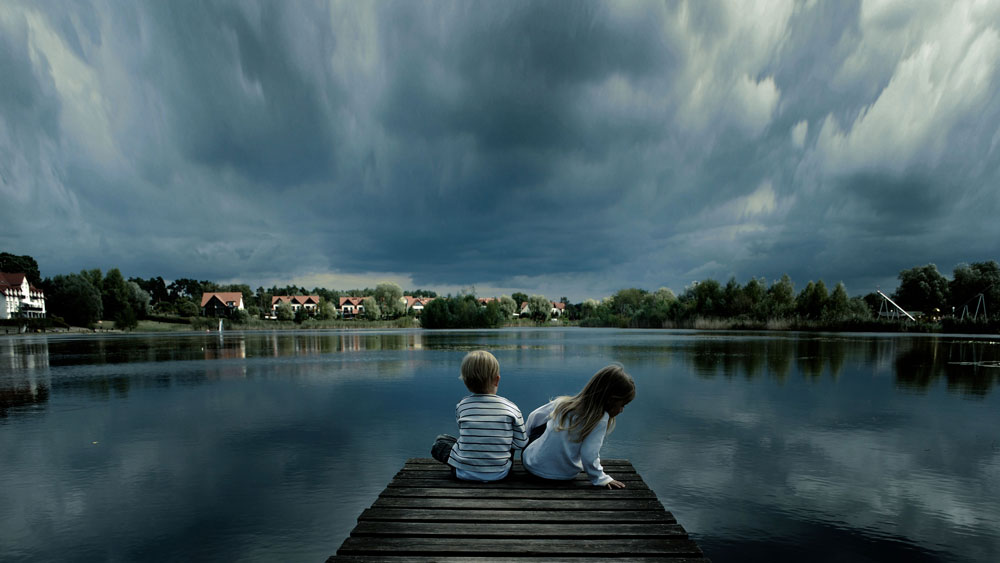 © kallejipp / photocase.com
The early 21st century presents us with vast variation in fertility patterns around the globe. However, we also witness a number of regularities across many human societies. Fertility postponement is occurring in high-income as well as in many middle- and low-income countries. In most high-income countries, the era of low or lowest-low fertility seems to have come to an end, but there is substantial variation in how populations have departed from this era. Many societies are facing social polarization that affects family formation and fertility differentials by social status. At the same time, the long-standing negative relationship between fertility and development seems to be subject to shifts. At high levels of development, we witness signs of attenuation or reversal of this relationship. Males are increasingly involved in childrearing in some parts of the world, though gender questions remain an issue where perceptions vary widely across global societies.Detailed description
Selected Publications
GOISIS, A.; SCHNEIDER, D.; MYRSKYLÄ, M.: "The reversing association between advanced maternal age and child cognitive development: Evidence from three UK birth cohorts." Forthcoming, International Journal of Epidemiology (2017)
BARCLAY, K.; MYRSKYLÄ, M.:
Advanced maternal age and offspring outcomes: causal effects and countervailing period trends
Population and Development Review (2016).
MYRSKYLÄ, M.; MARGOLIS, R.:
Happiness: before and after the kids
Demography 51:5, 1843-1866 (2014).
MYRSKYLÄ, M.; GOLDSTEIN, J. R.; CHENG, Y. A.:
New cohort fertility forecasts for the developed world: rises, falls, and reversals
Population and Development Review 39:1, 31-56 (2013).

MYRSKYLÄ, M.; KOHLER, H.-P.; BILLARI, F. C.:
Advances in development reverse fertility declines
Nature 460:7256, 741-743 (2009).
More Information
© David Dieschburg / photocase.com
APRIL 11, 2016 | PRESS RELEASE
Children of Older Mothers do better
Children of older mothers are healthier, taller and obtain more education than the children of younger mothers. The reason is that in industrialized countries educational opportunities are increasing, and people are getting healthier by the year. In other words, it pays off to be born later. more
Contact
Head
Phone
+49 (0)381 2081-118
Deputy Head
Phone
+49 (0)381 2081-207
Secretary
Phone
+49 (0)381 2081-190
Socialize