Laboratory
Digital and Computational Demography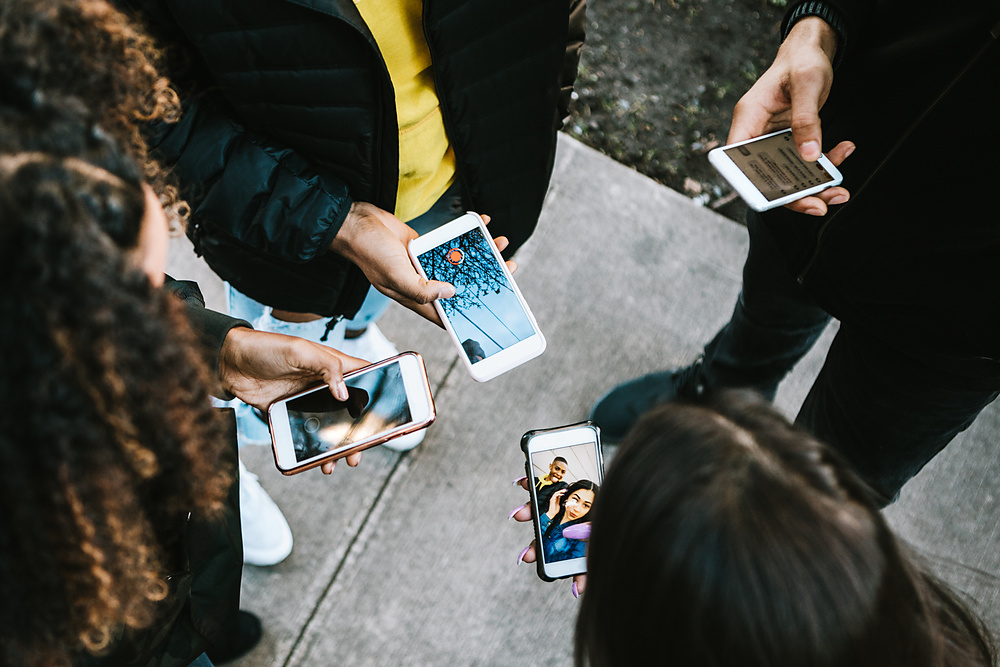 © RyanJLane iStockphoto.com
The global spread of Internet, social media, and digital technologies is radically transforming the way we live and communicate, is creating new challenges and opportunities for our societies, and is enabling social scientists to address longstanding demographic research questions in new ways.Detailed description
Selected Publications
ALBUREZ-GUTIERREZ, D.; AREF, S.; GIL-CLAVEL, B. S.; GROW, A.; NEGRAIA, D. V.; ZAGHENI, E.:
Demography in the digital era: new data sources for population research
In: Arbia, G.; Peluso, S.; Pini, A.; Rivellini, G. (Eds.): Smart statistics for smart applications : book of short papers SIS2019, 23-30. (2019). DOI: 10.31235/osf.io/24jp7
ESTIRI, H.; ZAGHENI, E.:
Age matters: ageing and household energy demand in the United States
Energy Research and Social Science 55, 62-70 (2019).
STEWART, I. B., FLORES, R. D., RIFFE, T., WEBER, I., ZAGHENI, E.:
Rock, rap, or reggaeton?: assessing Mexican immigrants' cultural assimilation using Facebook data
In: Liu, L., White, R., Mantrach, A., Silvestri, F., McAuley, J., Baeza-Yates, R., Zia, L. (Eds.): Proceedings of the World Wide Web Conference WWW 2019: May 13-17, 2019, San Francisco, CA, USA, 3258-3264 (2019) New York: ACM.
ALBUREZ-GUTIERREZ, D.:
Blood is thicker than bloodshed: a genealogical approach to reconstruct populations after armed conflicts
Demographic Research 40:23, 627-656 (2019).
NOMES, E.; GROW, A.; VAN BAVEL, J.:
The mid-twentieth century Baby Boom and the role of social influence: an agent-based modelling approach
Historical Life Course Studies 8, 1-26 (2019)
Featured News
"One of the most important questions that demographers need to address now is how to manage migration flows and the integration of migrants" - Read more about the research priorities of Emilio Zagheni, MPIDR Director and Head of the Laboratory of Digital and Computational Demography in this news. (February 5, 2018)
Contact
Head
Phone
+49 (0)381 2081-104
Secretary
Phone
+49 (0)381 2081-102
Socialize