Laboratory
Demographic Data
Detailed description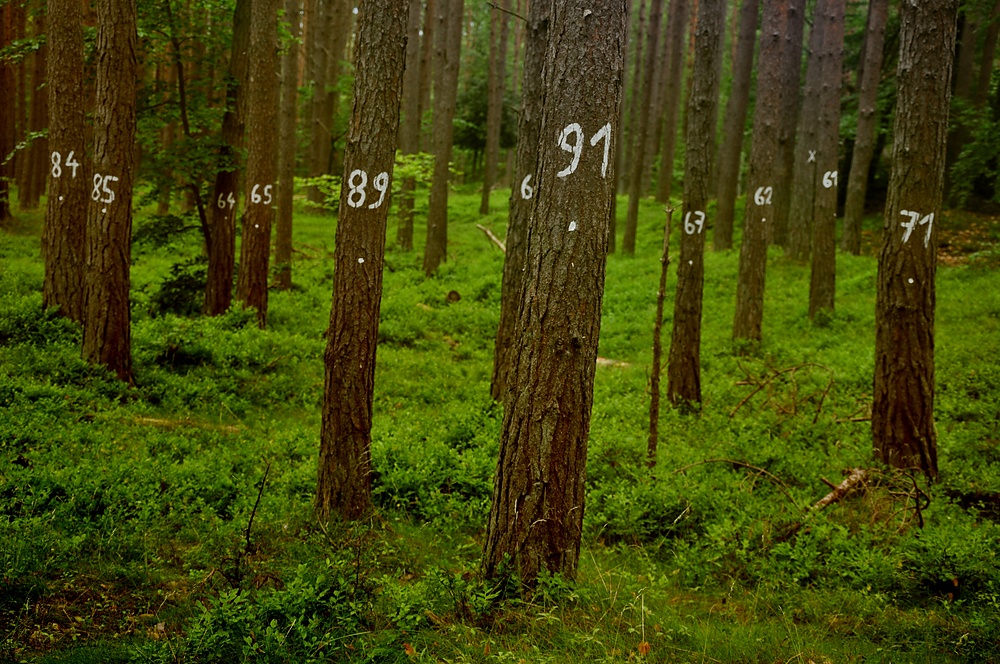 © judigrafie / photocase.com
The Laboratory of Demographic Data supplies Institute researchers and scholars around the world with reliable data that can provide answers to fundamental scientific questions. The work is focused on the production of the most detailed and consistent data on mortality and fertility for the majority of the developed countries, and across long time periods. The data document the evolution of human mortality and fertility around the world.
The Laboratory is also involved directly in the research process. Its members are engaged in projects on demographic trends and patterns around the world, with a focus on Europe and on methods for the demographic measurement and reconstruction of data series.
The Laboratory performs five principal tasks:
developing and updating demographic databases on human mortality and fertility, and producing new data resources;

coordinating and implementing demographic and biodemographic surveys in collaboration with international partners;

conducting research projects and data analyses;

collecting additional ready-to-use data from external sources and compiling relevant links to internet data sources; and

engaging in other scientific and teaching activities.
The Laboratory of Demographic Data is engaged in numerous horizontal cooperative activities with other Institute researchers and research groups.
Contact
Head
Phone
+49 (0)381 2081-246
Secretary
Phone
+49 (0)381 2081-138
Socialize